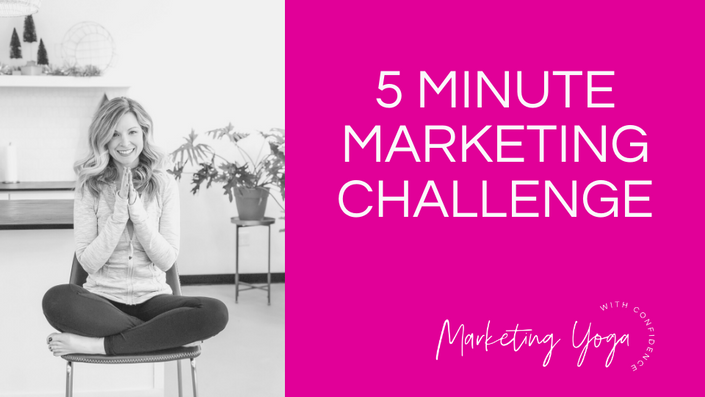 5 Minute Marketing Challenge
Free challenge to help you grow your yoga business in just 5 minutes a day
Watch Promo
5 Minute Marketing Challenge
Don't have time to market your yoga business? I've got a 5-minute system that will help you save time and energy while growing your business!
It's a proven strategy too! Check out some success stories:
"I posted to Instagram and Facebook today, per the 5-day challenge and had a family friend purchase a gift certificate for a private yoga session! Thank you Amanda!"

-- Megan
Holy Amazeballs Amanda, so I posted this on IG this morning per our challenge and I just got 6 new subscribers in 2.5 hours I was teaching! I think you're on to something here!

-- Nyk
Your Instructor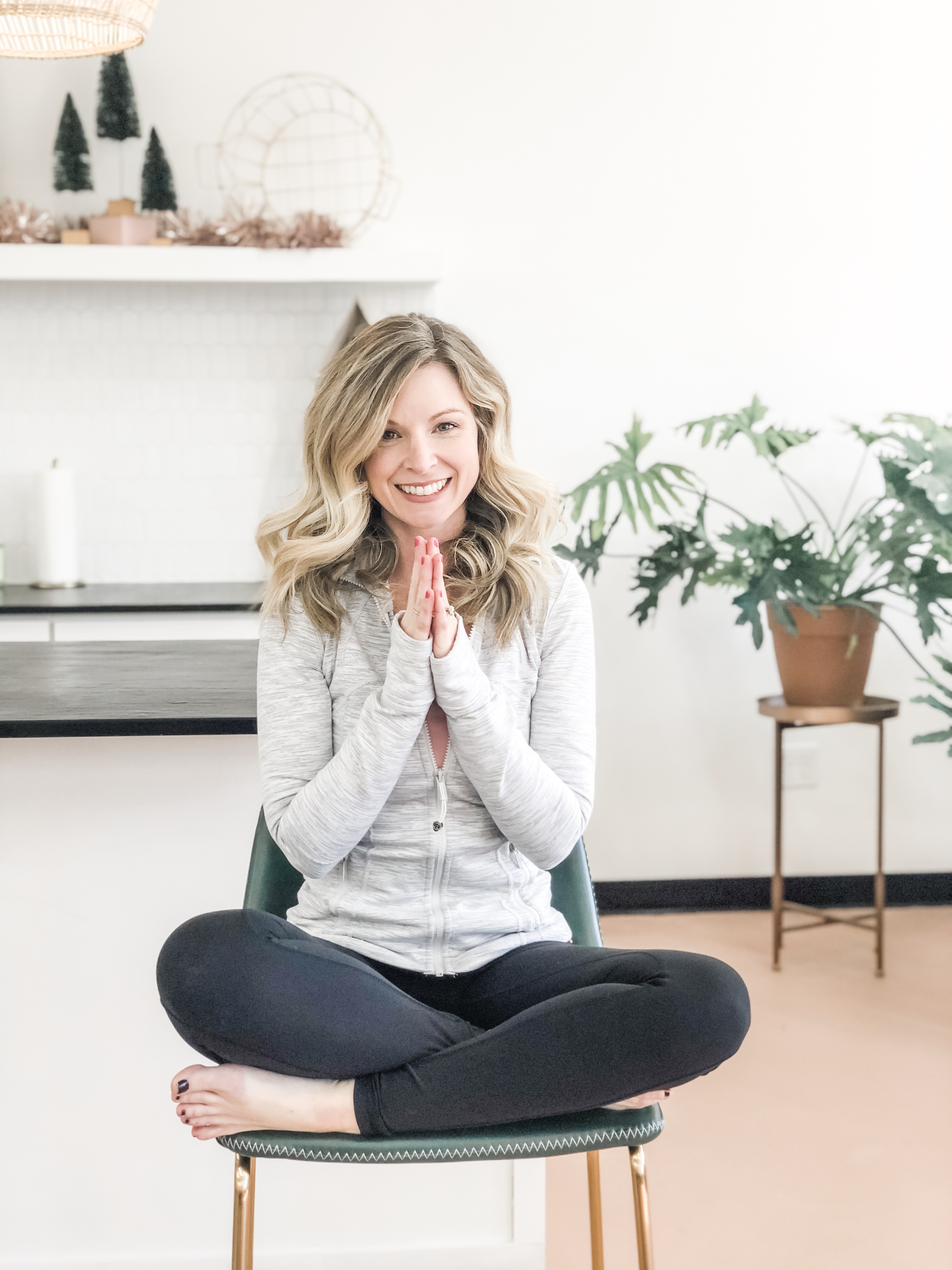 Hi! I'm Amanda McKinney, a marketing coach who is fueled by coffee, sunrises, smiles and of course, YOGA.
My passion is empowering yoga teachers, like you, to grow your community and therefore, your impact. Like you break down yoga sequences to help even beginners enjoy the benefits of yoga, I break down marketing efforts. I cue you step-by-step to simplify marketing and help it become a natural path to growth, rather than the "icky" thing you don't want to do. It's all about being the authentic you and letting that shine. No salesy-promotions here!