Hey there AMAZING yoga teacher!
Do you struggle with what to share on social media or what videos or blogs to create?
If you just nodded or said yes out loud, please know that you're not alone. You're in good company with all my other students (and me!)
Words are hard!
3 years ago I started my entrepreneurial journey and I tried it ALL! I tested all the ways to gain traction with my dream student (aka: YOU!) and there's one thing that worked....
Creating Consistent Content
I know, I know -- the thought of creating a blog or a video every week until the end of time is....well, it's awful!
That's not what I'm here to tell you but what I will say is that if you commit to creating content on a regular and consistent basis, you will learn about your audience and what they respond to. And you know what that means, right?
MORE STUDENTS = MORE MONEY
While I know you're in this business to impact lives and that's your primary goal we all need to make money in order to live. So let's do both. You impact lives by teaching the incredible yoga classes you do WHILE making money for you and your family!
What you'll walk away with after just 1-hour:
How to look at your content in 90 day chunks so it's more cohesive and consistent
How to use themes to actually help you with content topic ideas
Let one piece of content (yes, just one!) serve you for WEEKS!
So...what are you waiting for?
For just $27 you can have a 90 day content plan so you never wonder what to share with your audience ever again.
Let's do this friend!
I'm committed!
"I got to work on the materials today. I have to say this method is so much easier than what I was doing and I know it will help get the word out of the offerings I have available. I'm committed!"
-Laura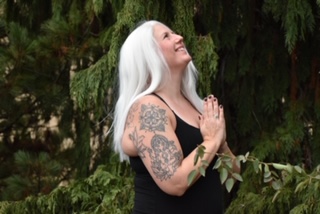 Course Curriculum
Available in days

days after you enroll

90 Day Content Planning Training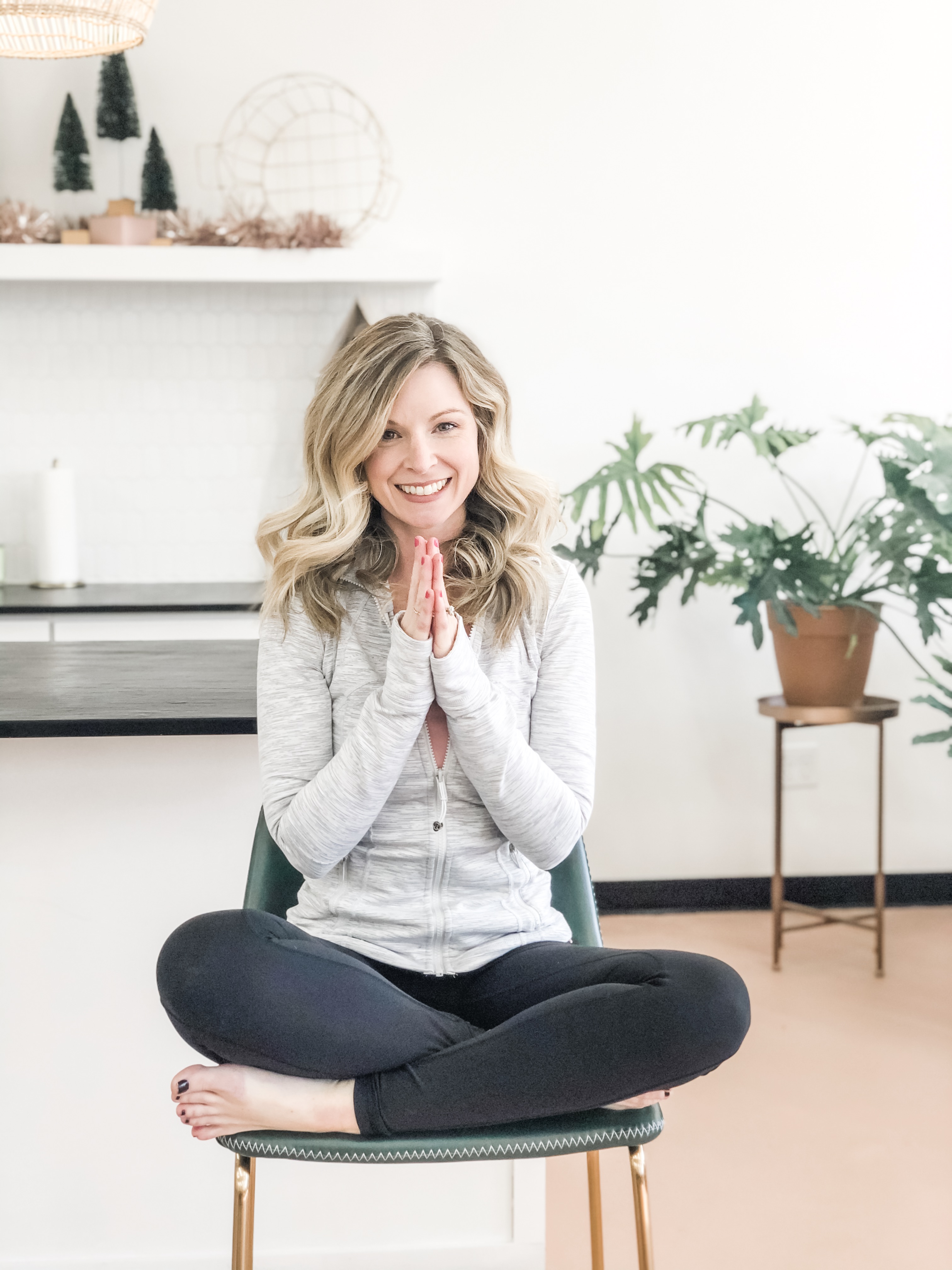 Hi! I'm Amanda McKinney, a marketing coach who is fueled by coffee, sunrises, smiles and of course, YOGA.
My passion is empowering yoga teachers, like you, to grow your community and therefore, your impact. Like you break down yoga sequences to help even beginners enjoy the benefits of yoga, I break down marketing efforts. I cue you step-by-step to simplify marketing and help it become a natural path to growth, rather than the "icky" thing you don't want to do. It's all about being the authentic you and letting that shine. No salesy-promotions here!